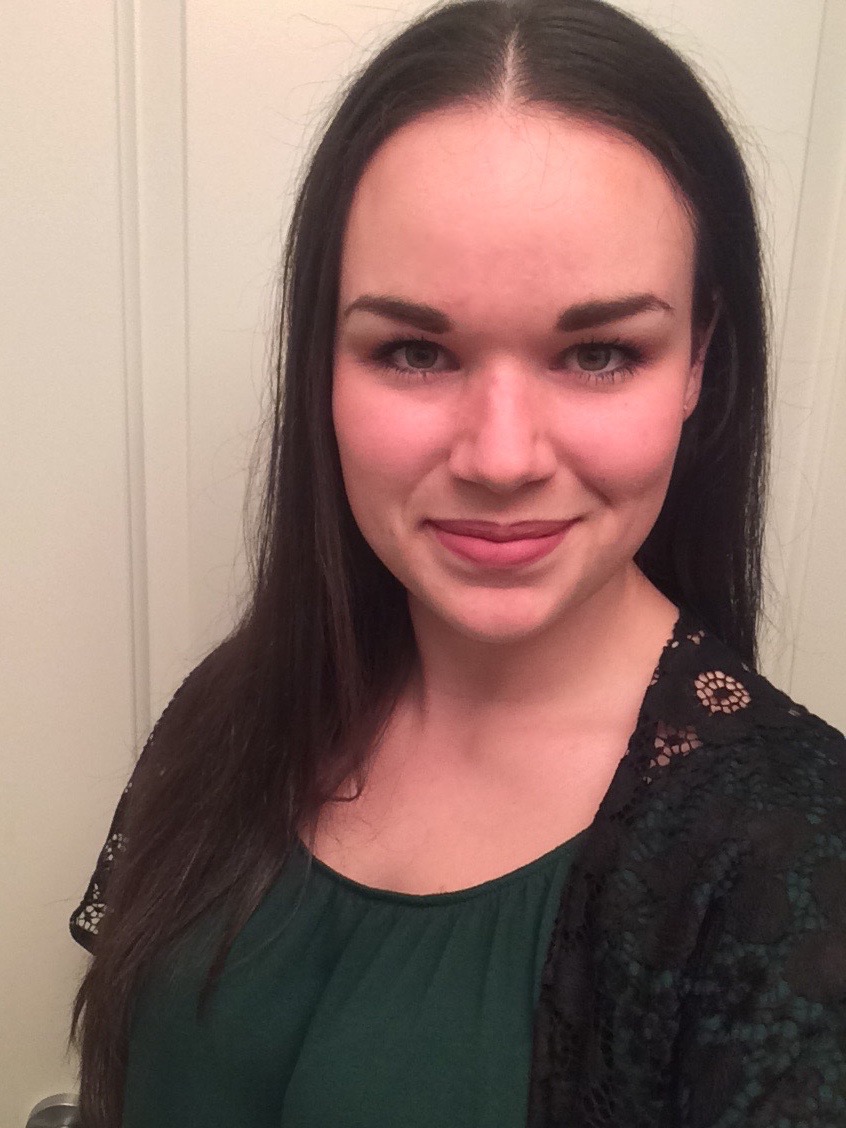 Natasha Klop
Phone: 604-996-7098
Email: natashaklop@shaw.ca
Natasha has been coaching at the Aldergrove Skating Club since 2012 and is a registered Skate Canada Regional Coach. She teaches all disciplines of skating for both our CanSkate and STARSkate programs.
As an Aldergrove skater herself, Natasha has achieved Gold-level status in Skills, Dance, and Interpretive; as well as her Free Skate Gold Elements. She has attended national-level events in singles and synchronized skating, and continues to skate to achieve her goals. She currently skates on an Open-level synchronized skating team, which affords her the opportunity to travel across the country every year for national competitions.
Natasha has learned so much from her various coaches and opportunities as a skater. She enjoys passing that knowledge on to the young skaters at the club; and helping them achieve their highest potential as individuals in a friendly and supportive club environment.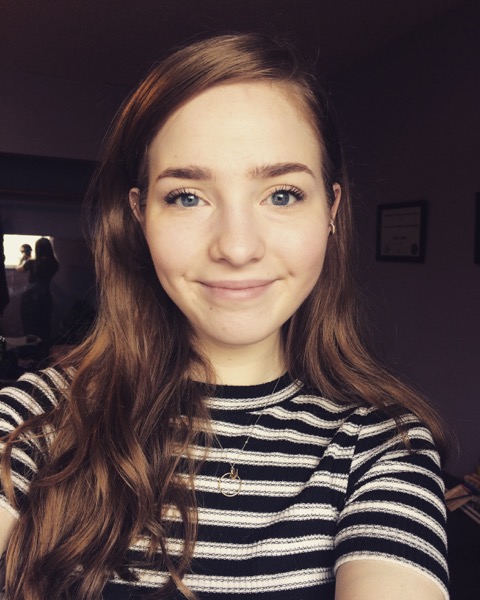 Rachel Rollke
Phone: 604-312-0234
Email: rollke123@gmail.com
Rachel Rollke is one of our CanSkate Certified Coaches, currently working on her Level 1 Coaching. She is a full time University student, currently working on a Bachelors degree with a focus in English literature. After completing her degree, she will continue on with a Teaching Degree to teach at an Elementary Level.
Rachel is also one of Aldergrove's Senior Interpretive Skaters. She has completed her Gold Skills, is currently working on her Gold Dance and Interpretive and is a member of the Aldergrove Skating Club's Adult II Synchronized Skating Team.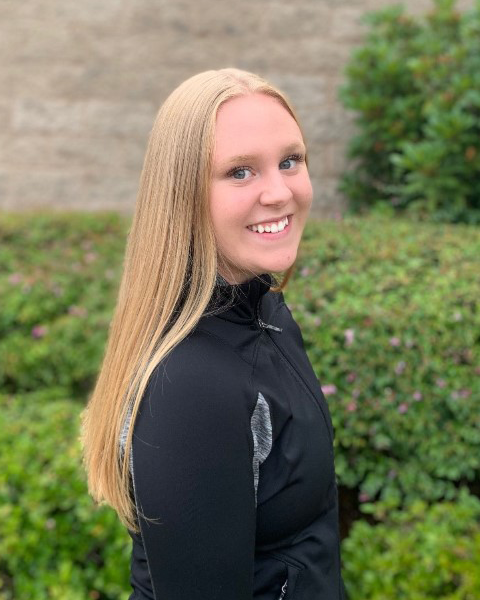 Tarra Lomas
Phone: 604-309-7244
Email: tartar@telus.net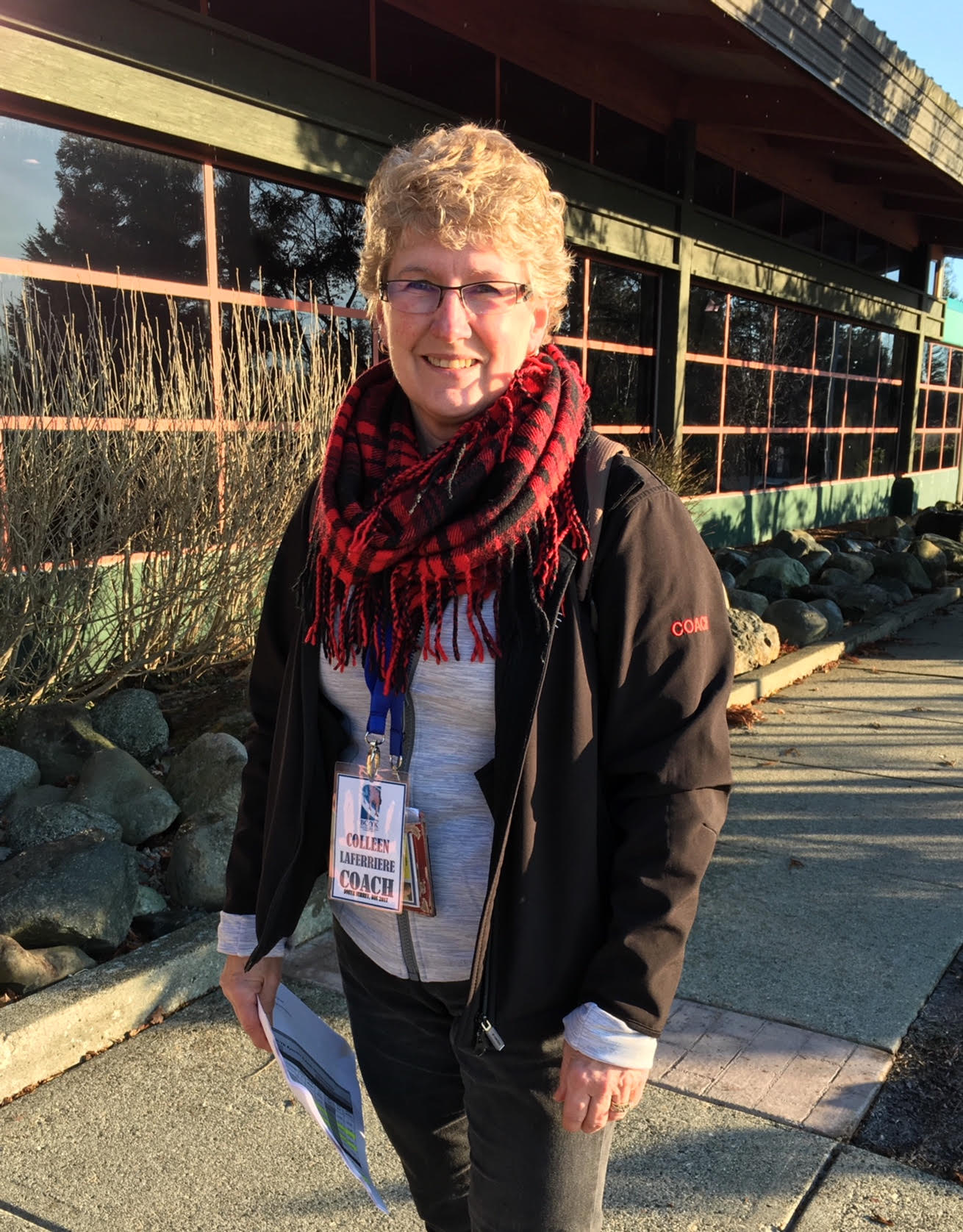 Colleen Laferriere
Phone: 604-597-2152
Email: colcel@shaw.ca
Colleen Laferriere has been with the Aldergrove Skating Club since 1980 and has recently retired as head coach. She still teaches private lessons and is looking forward to lots of travelling and new adventures when she's not on the ice. She is a level 3 Certified Coach and has teaches all disciplines including skills, dance, freeskate and synchronized skating. Mrs Laferriere teaches all ages of skaters and has several Adult National level competitors. She was awarded the Recreational Coach of the Year for the BC/YK Section as well as the National Award winner in 2005. In 2014 she won the Volunteer of the Year Award for the BC Coast Region. Most recently she was also awarded Volunteer Coach of the Year for the BC/YK Section. Mrs. Laferriere believes in a team coaching and club concept which creates an environment for all skaters to feel supported by everyone in their club. Creating a positive environment where kids can progress to their highest potential is of utmost importance to her.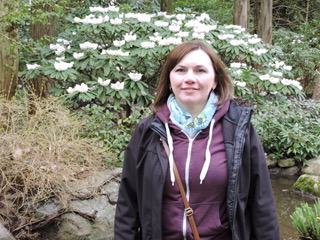 Roberta Sawatzky
Phone: 604-857-0884
Email: tedro@shaw.ca
Regional Coach Certified.
Canskate certified.
First aid certified.
Assessor Training & Certification - Completed.
Been coaching for 8 years.
Started skating at age 7.
Teaches all disciplines of skating from kids to adults - Skills, Dance, Free skate and Assists with Synchro.
Assists with choreography for Aldergrove Synchro teams for the past several years.
Personal test records: Gold Dances, Gold Interpretive, Gold Skills, Jr Silver Freeskate, 6th Figure.
Competed with Surrey Junior Precision Team at Nationals - team came 5th.
Competed at Adult Nationals in Ottawa - Placed 1st in Interpretive.
Competes in local adult competitions in free skate and interpretive categories.
Competed in first International Adult Competition in Vancouver Aug 2016 - Placed 4th in Gold Interpretive.
Skates on an Adult III synchro team.
Participated in many seminars as a coach/skater.
Volunteered at several competitions as music runner, ice captain, decorations, transportation, registration desk, timer, set up, take down, presentations.
Been coached by Annette Gates, Dennis Johnston, Lori Wallin, Leslie Rupp, Donna Paul & Colleen Laferriere.
Trained at Newton Figure Skating Club, North Surrey Skating Club and Aldergrove Skating Club.
Other hobbies include photography, genealogy, scrap booking, crafting, crocheting, drawing, painting, baking, listening to music, going for walks, and spending time with family.
My inspiration is….the skaters…they keep me coming back and doing what I love…Skating.