Aldergrove Skating Club Bottle Drive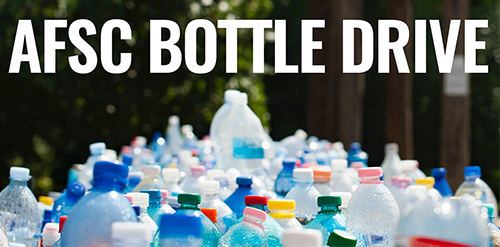 AFSC Bottle Drive, Sunday, August 12, 9-3
WHERE: Aldergrove Arena parking lot
We need volunteers for sorting, driving, canvassing and pick-ups. Shifts are 9-12 & 12-3 (or whatever time you are able to join us!). Please email info@aldergroveskatingclub.com with the volunteer shift you can do.
*Collect bottles in your own neighbourhood and bring them to our bottle drop off at the arena! Every little bit helps!
Please check out this event on our FaceBook page. We are using social media to advertise this event, if you could share the event and send invites to your friends, we would greatly appreciate it!
A huge THANK YOU in advance for your support!